Henan Dinis Entertainment Technology Co.,Ltd is specialized in the research, design, production and sale of professional amusement equipment. Under the support of a number of excellent research and design personnel and skillful technical workers, products of our factory are popular with customers from all over the world and enjoy high popularity.
Professional Park Design
Dinis is proud to be your top choice when it comes to realizing your dream of starting a park. As a renowned manufacturer of amusement rides, we offer not only top-quality rides but also expert park design services to help your project stand out and generate more profits for your investors.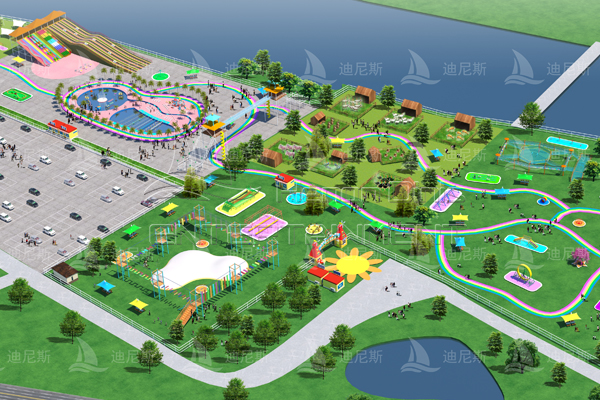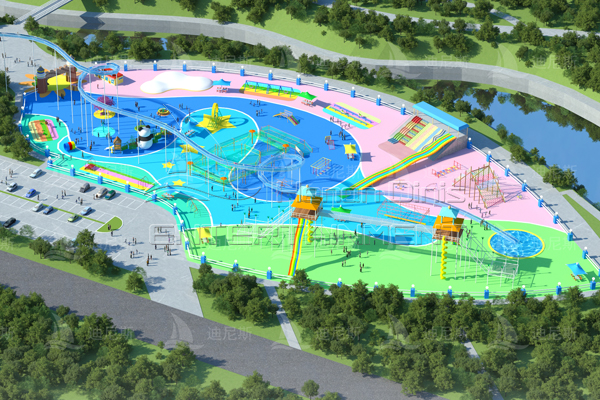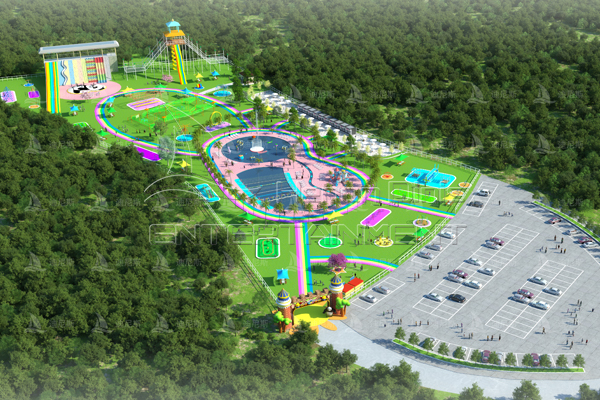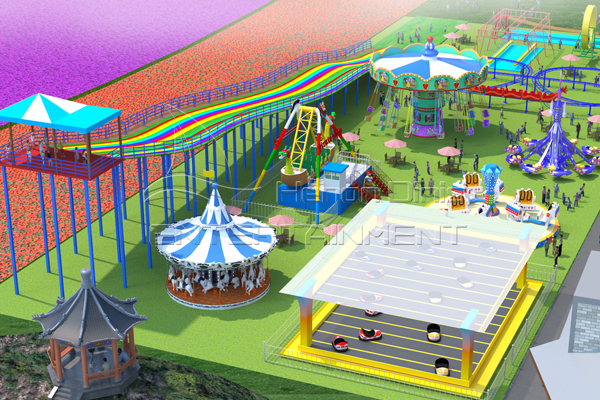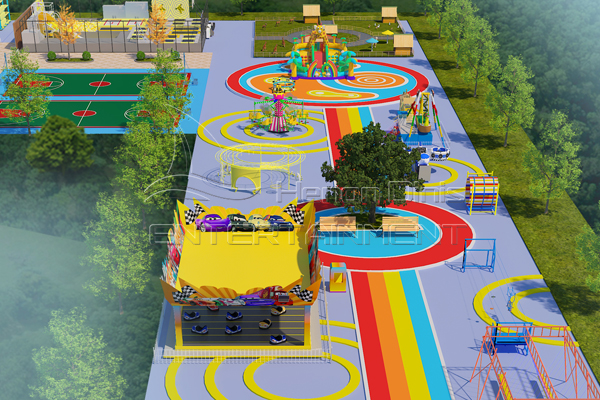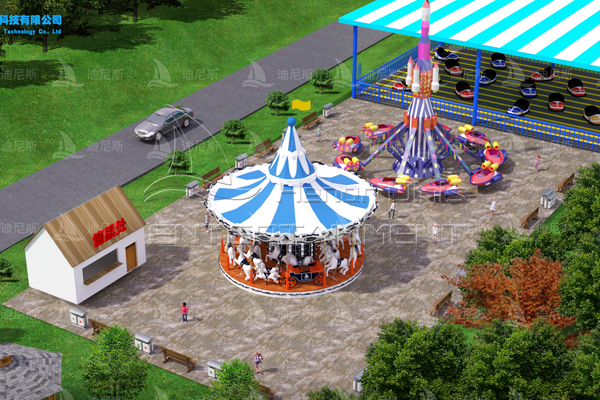 Hot Selling Amusement Rides
Reputable Amusement Rides Manufacturer
High Quality, International Standard, Best-selling at home and abroad
With the develop of the times, there is a situation of unlimited competition, and Dinis pays great attention to the promotion of product quality. In combination with the domestic market situation, we constantly introduce foreign advanced technology many new and efficient patented products. We aim to give you the most suitable and high quality equipment. Choosing us, there is no need to worry about the maintenance.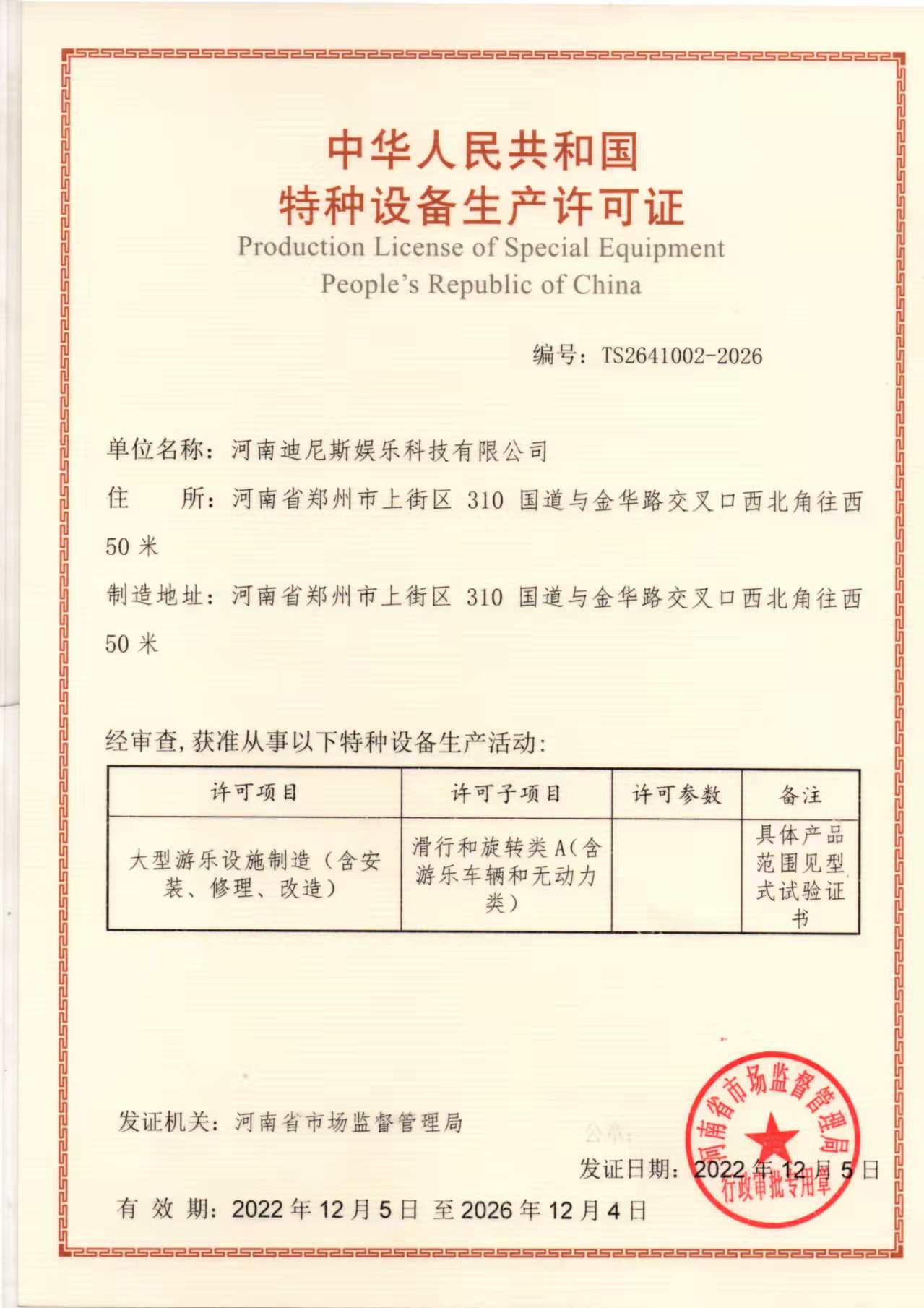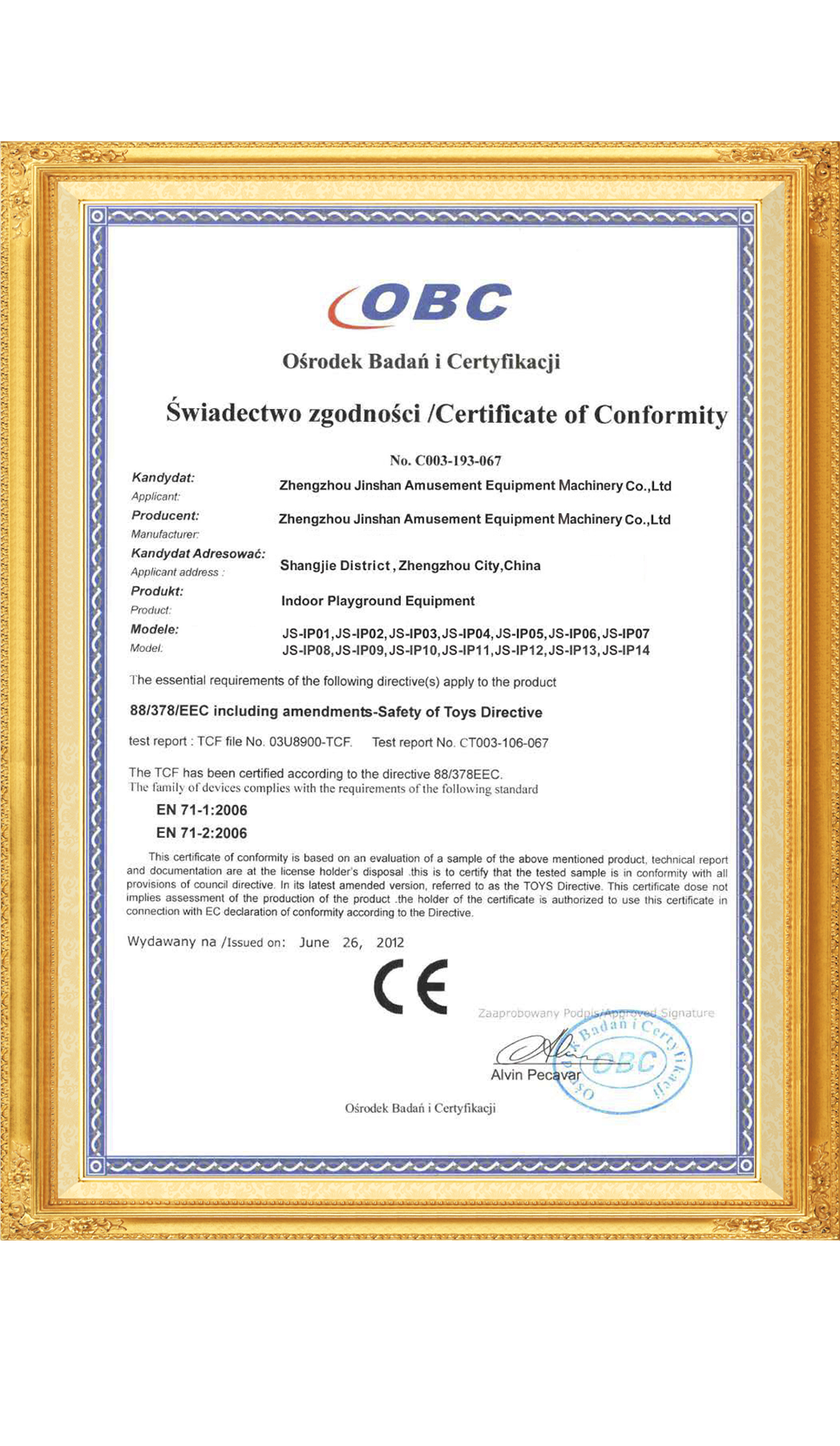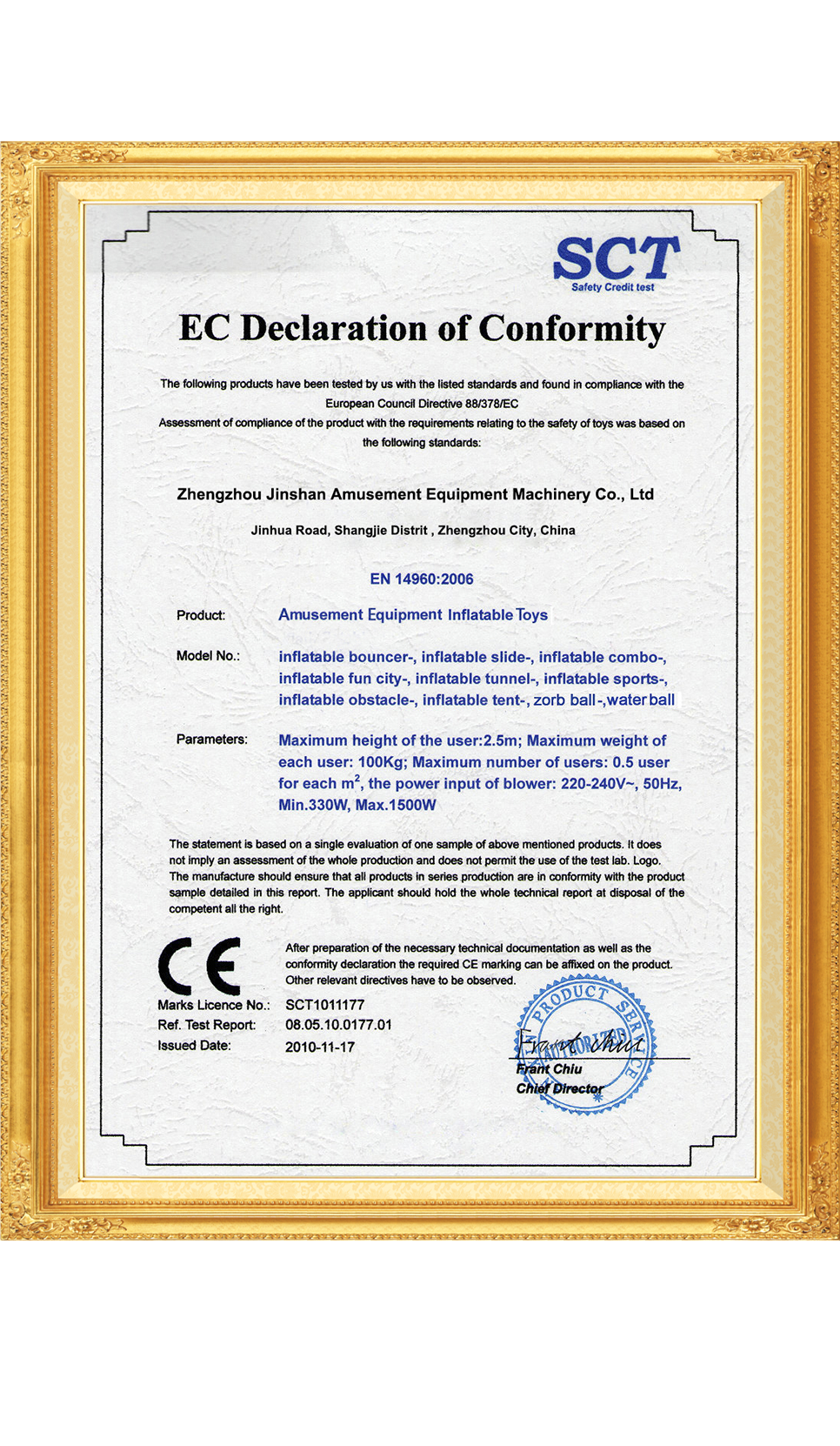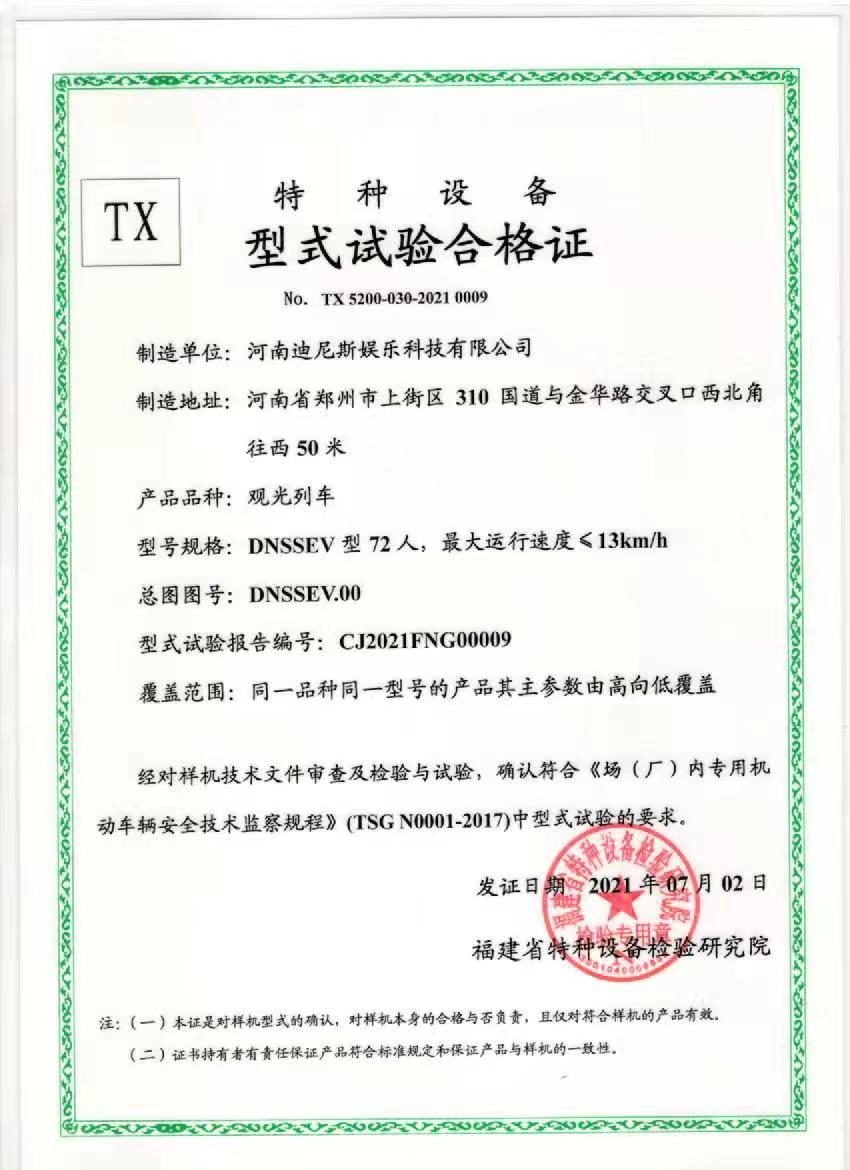 park design video & factory videos & equipment videos
Dinis Top Rides Sale Youtobe Channel
Dinis Top Rides Sale Customer Videos